We will get back to you within 8 hours.
*We respect your confidentiality and all information are protected.
Let us work on your next chemical project.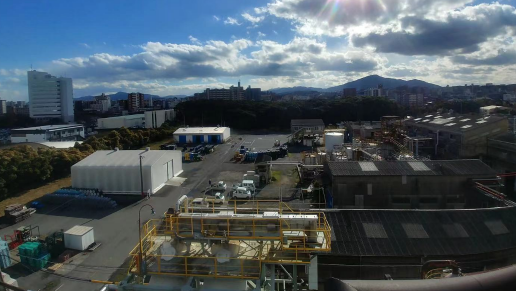 NO.1 Chuangye Middle Road, Chunjiang Town , Xinbei District, Changzhou, Jiangsu China

+86-13861049519
+86-18112881323(Export&Import)

Sign up to get the latest product
announcement and offer.