Thermal Paper Chemicals
We are committed to research and development, respect for science, and overcoming the barriers to developing important products supporting the industry.

Naphthalene Series Intermediates
With over 8 years of experience in the Naphthalene Series Intermediates field, we are very proud of our excellent products and services. Using advanced technology, we continue to be at the forefront of this industry.
Photoresist Chemicals
We are focusing on the development of new products.All products are supplied with certificates of analysis. We are a supplier and manufacturer of standards.

Pharmaceutical intermediates
Our team of scientists is willing to take on customers' challenges to develop and produce tailor-made compounds in gram to multi-ton quantities for the pharmaceutical industry.

Functional monomers
We have always been implementing the concept of sustainable development, efforts to provide more reasonable solutions according to customers' needs.

Other
We perform at our best when we work together – The waston Chemical Way – to serve our customers, while upholding the highest standards of quality, ethics, compliance, integrity, and sustainability.
Our company has experience in mass production of dozens of products such as naphthalene series intermediates and bisphenol intermediates, and experience in 100 kg pilot test of 28 new electronic materials.



Sulfur tetrafluoride fluoride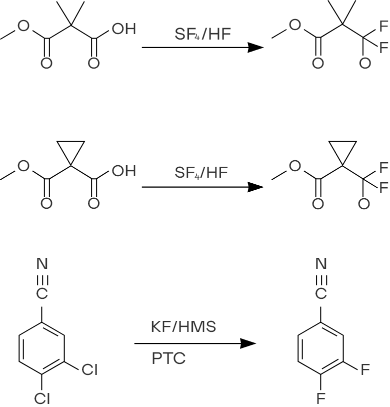 buchwaid-harting reaction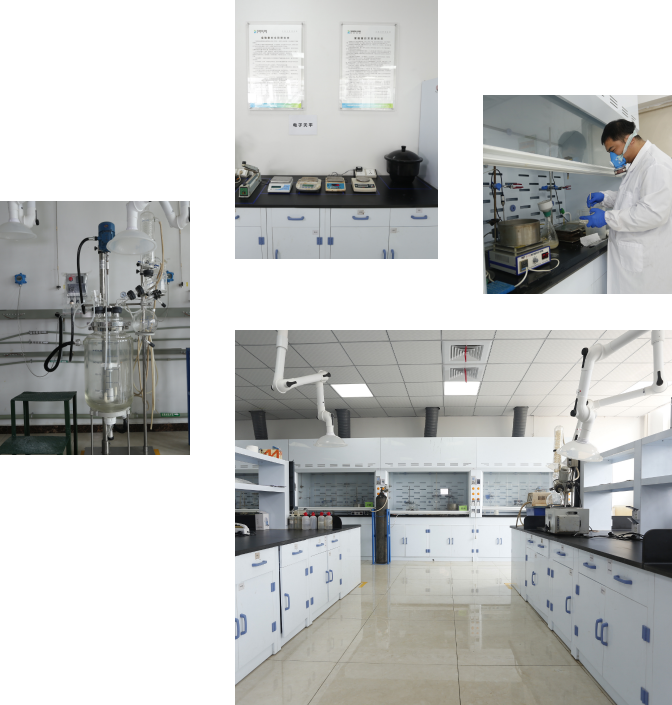 Laboratory display pictures